Lubell joins Cornell clinic to support local journalists in NYC region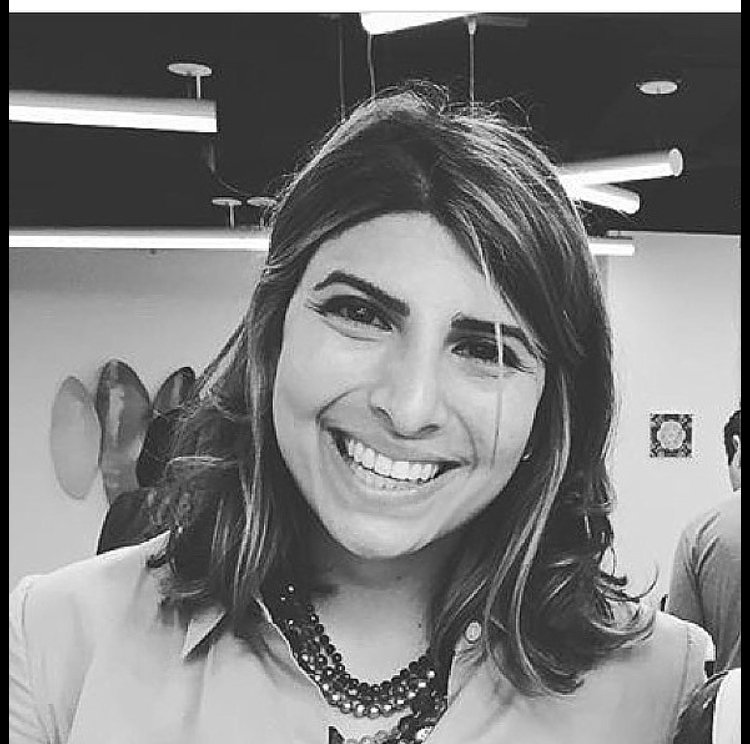 The Cornell Law School First Amendment Clinic has hired Ava Lubell to its newly created position of local journalism attorney for the New York metropolitan area.
In that position, Lubell will provide free legal services to local media outlets and journalists in the New York City region to aid them in their important newsgathering functions and to defend them against attempts to interfere with or suppress their free-speech rights. Lubell will perform her services as part of the Ithaca-based clinic's innovative Local Journalism Project.
The position is funded by a grant by the Charles H. Revson Foundation, which has been an active player in strengthening local journalism that serves the public interest.
"I believe this is a first for a law school clinic," says Clinic Director Mark Jackson. "By hiring an attorney of Ava's caliber in a satellite position in New York City we are at one and the same time expanding our geographic scope and increasing our ability to handle an even greater number of matters for journalists across New York and other states."
Previously, Lubell was the general counsel for Quartz and before that she served as general manager and general counsel of Slate. She is a graduate of Brown University and New York University School of Law.
"So much important work is being done by local journalists to bring vital information to their readers about matters affecting the safety, health, education, and financial well-being of their communities," says Lubell. "These are difficult times for local news outlets. I want to use my experience in newsrooms to help these journalists get their jobs done."
Through its Local Journalism Project, the First Amendment Clinic has represented numerous news outlets in recent years, including VT Digger, Vermont's largest not-for-profit news platform, in its efforts to obtain vital documents related to a major fraud committed in that state. The clinic is currently defending the Geneva Believer, a news site in Geneva, New York, against a defamation lawsuit brought by a local construction company, and recently won a ruling in that case denying the company's application to have all reporting about it removed from the site. The clinic also recently filed a lawsuit on behalf of the investigative news site Documented in its effort to obtain wage-theft information from the New York State Department of Labor.
In addition to its work on behalf of local journalists, the clinic co-counseled last month with the attorneys at the New York Times in a lawsuit compelling the Centers for Disease Control and Prevention to produce documents that could shed light on the disparate impact of the COVID-19 pandemic on people of color.
"We have been delighted with the work of the First Amendment Clinic, particularly on behalf of local news outlets that don't have access to legal resources," says Eduardo M. Peñalver, the Allan R. Tessler Dean and Professor of Law. "It will be a tremendous service to local journalism if the clinic can duplicate that success in areas of New York City that need it most."