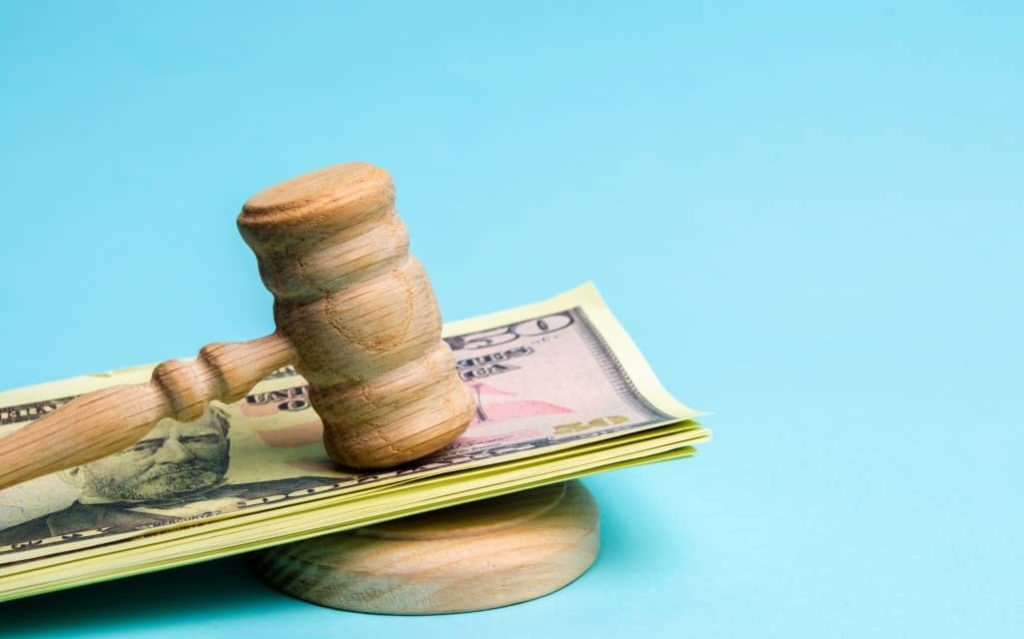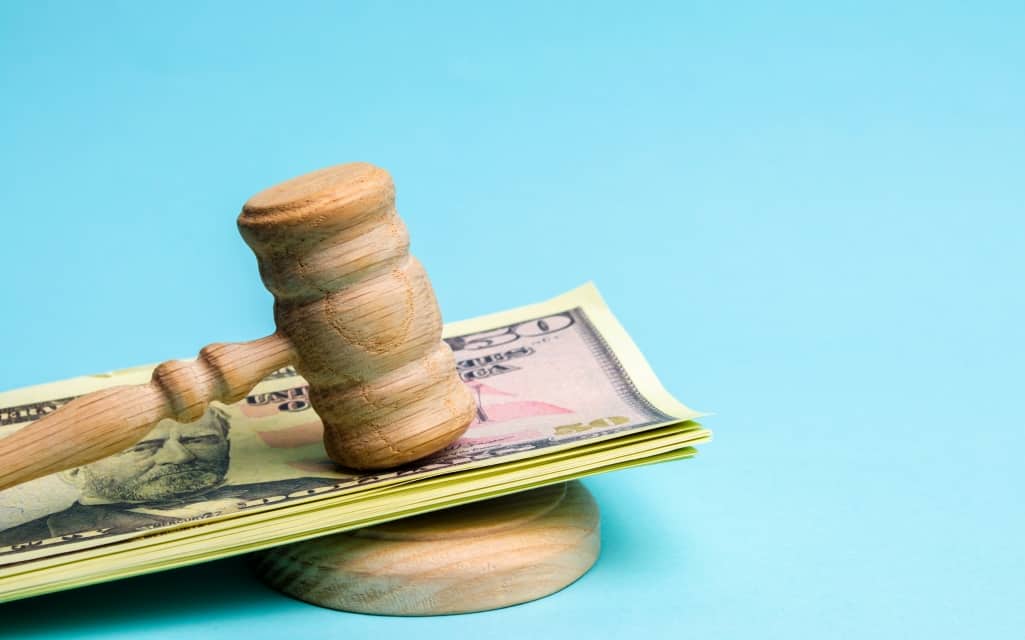 About the Fund
The Legal Clinic Fund is a collaborative fund to support the growth and sustainability of legal clinics across the United States that seek to advance and defend first amendment rights, media freedom, and transparency in their communities and nationally.
The Fund provides grants to support the clinics' growth, collaboration, capacity building, and experimentation. This Fund will be a catalyst for the growth and sustainability of existing clinics and centers and will provide newsrooms and journalists with increased legal resources and representation for those who are least likely to receive it from traditional sources. Ultimately, the Fund seeks to ensure that any newsroom or journalists who needs legal support can access it.
Information about the Legal Clinic Fund, current grantees and future funding opportunities can now be found at the Local News Lab.