University at Buffalo clinic prevails in Niagara County public records case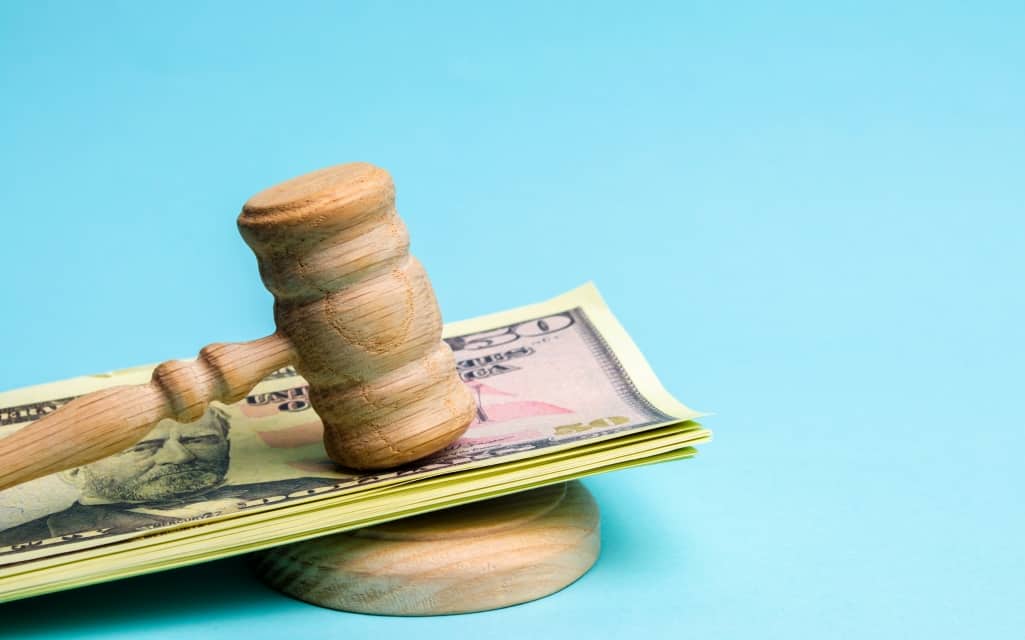 Note: A version of this post originally appeared on the University at Buffalo School of Law website.
BUFFALO, N.Y. — Represented by the Civil Rights & Transparency Clinic at the University at Buffalo School of Law, the New York Coalition for Open Government won a lawsuit against Niagara County that requires the release of years of financial disclosures of county officials.
On Sept. 10, 2020, Supreme Court Justice Frank Caruso invalidated Niagara County's local laws that blocked potential financial conflicts from disclosure by elected officials since 1996.
Judge Caruso ordered the county to release all financial disclosures from Niagara County legislators since 2013. These documents contain information about elected officials' businesses, investments, property and outside employment. Subject to public view for the first time in 24 years, the ruling allows the press and public to assess whether legislators have financial conflicts that may influence their decision-making.
"Niagara County legislators withheld these documents because they valued their own privacy over the public's right to know. We're pleased with the court's ruling that validates our client's long-held position that these were public documents that could not be kept secret," said Michael Higgins, assistant director of the Civil Rights & Transparency Clinic, who argued the motion.
"We're committed to bringing cases that law firms may not be able to accept," said Heather Abraham, the clinic's director. "For years, Niagara County was able to conceal potential financial conflicts of its elected officials, all because the average person does not have the time and money to challenge these laws in court. Our litigation realigns the power imbalance between the government and public citizens. We will continue to fight to promote government transparency in our region."
The Civil Rights & Transparency Clinic is a litigation clinic at the University at Buffalo School of Law. Its mission is to advance justice through litigation and policy advocacy that protects civil rights and civil liberties, and makes government more transparent.
The clinic's mission is supported by the Legal Clinic Fund, a collaborative fund that supports the growth and sustainability of legal clinics across the United States that seek to advance and defend first amendment rights, media freedom, and transparency in their communities and nationally. The fund is generously supported by Democracy Fund, Heising-Simons Foundation, and The Klarman Family Foundation. The Miami Foundation serves as fiscal sponsor for the fund.