Clinic coalition leads effort to limit Supreme Court's ruling in Food Marketing Institute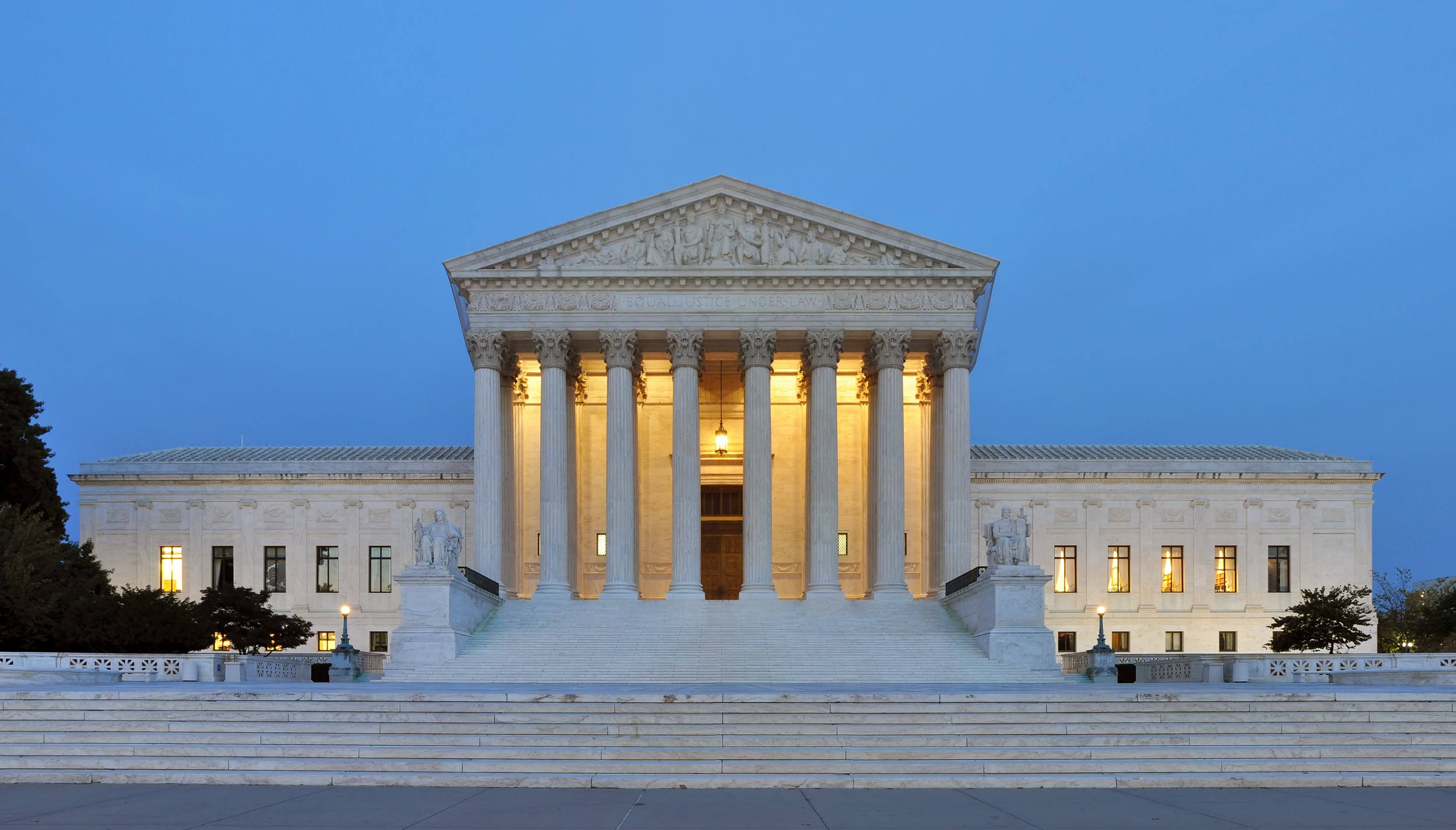 The U.S. Supreme Court's 2019 decision Food Marketing Institute v. Argus Leader (FMI) dramatically changed the landscape of the Freedom of Information Act's (FOIA) Exemption 4 for "confidential" "commercial or financial" "information." But a coalition of transparency clinics — led by Cornell Law School's First Amendment Clinic in tandem with Yale's Media Freedom & Information Access Clinic as well as co-counsel from Vinson & Elkins's Tom Leatherbury — is pushing back in a case in the Southern District of New York.
These clinics represent science journalist Charles Seife, who argued in summary judgment papers in September and December in front of Judge Furman that 2016 FOIA amendments limit the scope of the Food Marketing Institute decision, and that even under the Supreme Court's new test, Seife should prevail in his efforts to obtain critical information related to the efficacy of an important FDA-approved drug.
The coalition argues that the textualist approach employed by the court in FMI applies equally to a new standard, enacted by Congress in 2016, known as the "foreseeable harm" requirement — an issue not considered in FMI, which involved a 2011 FOIA request prior to the effective date of these amendments. This standard requires agencies to reasonably foresee a harm from disclosure of the sought-after information before blocking its release.
In Seife's case, neither the government (specifically, the FDA and HHS) nor the private intervenor-defendant (a drug company known as Sarepta Therapeutics) meaningfully engaged on the issue of whether there was a finding of foreseeable harm in this case, arguing instead that FMI decided issues related to the foreseeable harm standard even though they were never presented to the Supreme Court.
Seife also makes other important arguments: That the 2016 amendments baked into FOIA a public interest in "knowing what the government is up to" as well as a rigorous and meaningful standard for the new FMI test that does not simply allow the government to state that information is "confidential" to render it so.
The case is now fully submitted to Judge Furman, and the clinics are awaiting a decision.
"I'm incredibly grateful to the team for fighting so long and hard on this case," Seife said. "Journalists, especially freelancers, often don't have the resources to fight in court for information withheld by the government. In this case, however, Yale and Cornell and Vinson & Elkins have made it possible to push for documents that are important for the public to understand not just what the government is doing behind the scenes when it approves drugs, but also crucial to understanding the safety and effectiveness of new medications."
Read more from the clinics' filings in the case:
Photo by Joe Ravi is licensed under CC-BY-SA 3.0.