UPDATE: Legal Clinic Fund proposals due May 8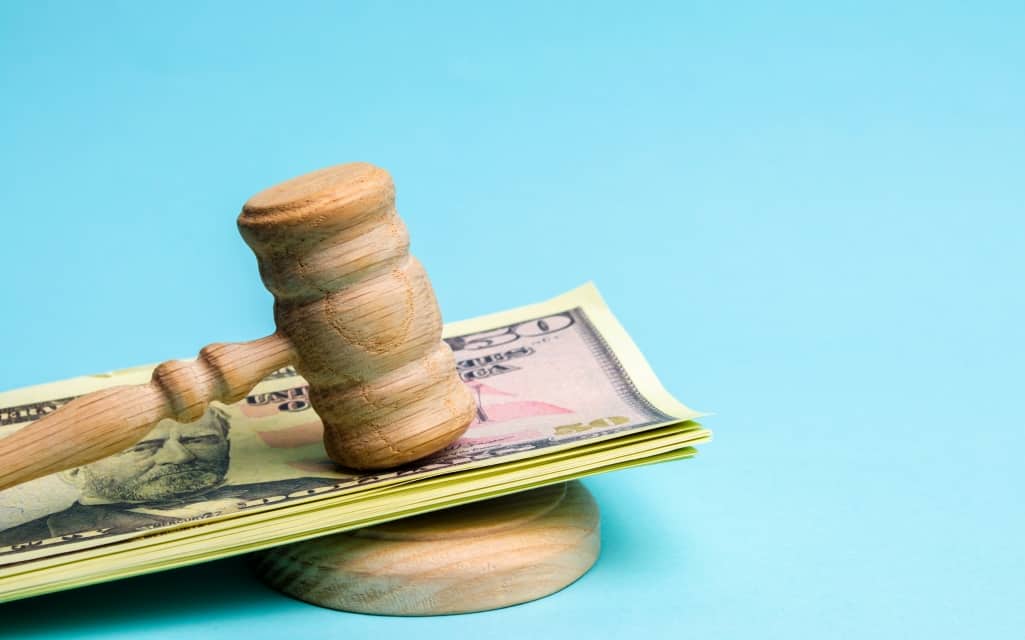 Editor's Note: This post was updated on March 23, 2020, to reflect that the deadline has been extended to May 8.
A group of foundations announced that the Legal Clinic Fund is accepting proposals for a second round of funding for law school clinics.
The Legal Clinic Fund, launched last year, supports clinics "that seek to advance and defend First Amendment rights, media freedom, and transparency in their communities and nationally." It provides grants for clinics' growth, capacity building and experimentation to help ensure that journalists across the country have access to needed legal support.
Proposals are due by the end of the day on May 8, with notifications of the awards planned for June. The original deadline of April 3 was extended as universities across the nation shifted to online and remote education to slow the spread of the novel coronavirus.
The fund is supported by The Abrams Foundation, Democracy Fund, Heising-Simons Foundation and The Klarman Family Foundation. The Miami Foundation serves as fiscal sponsor.
In 2019, the fund announced its first four recipients:
The University at Buffalo Civil Liberties & Transparency Clinic to expand its work with journalists, newsrooms and nonprofits in Western New York and the surrounding regions
Harvard Law School's Cyberlaw Clinic to launch the Initiative for a Representative First Amendment (IfRFA), which provides financial support and career opportunities for law students from backgrounds traditionally underrepresented in First Amendment law
The Intellectual Property, Arts, and Technology Clinic at University of California Irvine to increase its capacity to support independent journalists, documentary filmmakers, bloggers, media advocacy groups and others, with a particular focus on California
Cornell Law School's First Amendment Clinic to expand its Local Journalism Project, which serves local and regional newsgatherers in New York, Vermont, Pennsylvania and nearby states

More information about the application process and fund guidelines is available on the fund's webpage.
All questions should be directed to Lindsey Linzer from The Miami Foundation at LLinzer@miamifoundation.org.