Court denies temporary restraining order in First Amendment win for local news outlet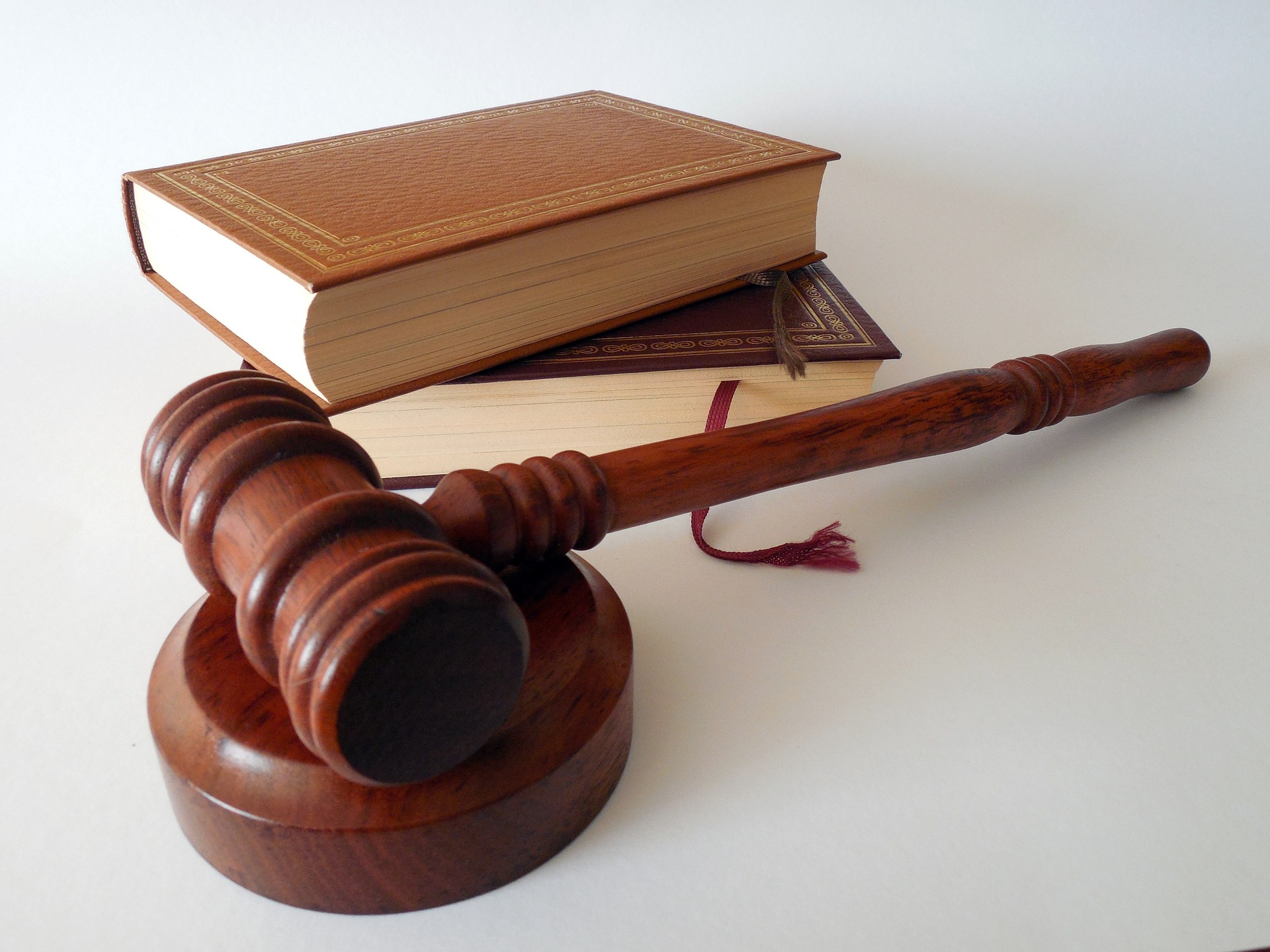 Cornell Clinic and Greenberg Traurig team up to defend The Geneva Believer
Cornell Law School's First Amendment Clinic and co-counsel Greenberg Traurig, LLP scored a victory last Thursday for citizen journalist Jim Meaney and his blog The Geneva Believer. A New York judge denied a construction company's extraordinary request for a temporary restraining order requiring 10 articles be removed from the local government-focused blog.
In its decision, the trial court expressly affirmed that a take down order would violate the First Amendment. 
"Fighting for the right of citizen journalist Jim Meaney to report on a matter of significant public concern—how a local government conducts its business dealings—is the most recent example of the crucial work that our Local Journalism Project is doing to defend local newsgatherers," said First Amendment Clinic Director Mark Jackson. "Rulings like this one benefit all reporters by protecting them from efforts to stifle speech at the heart of the First Amendment's protections."
Mr. Meaney is represented by Cornell Clinic Associate Director Cortelyou Kenney, Jackson and teaching fellow Tyler Valeska, along with co-counsel Michael Grygiel of Greenberg Traurig. Cornell Clinic student members Corby Burger, Michael Mapp and Rob Ward also contributed to the successful opposition to the TRO.
The Geneva Believer covers local government issues in Geneva, New York. In several articles, Mr. Meaney raised questions about construction contracts that Massa Construction Inc. had with the City of Geneva, including potential conflicts of interest of certain city council members. After Mr. Meaney received a cease-and-desist letter from Massa accusing him of defaming the company, he reached out to the Cornell Clinic for help. Before the Clinic could even respond, Massa filed a defamation complaint against Meaney in state court.
When the Clinic and Grygiel requested Massa withdraw the suit on the bases of defective pleading and New York's anti-SLAPP protections, Massa filed an amended complaint and a motion for a temporary restraining order.
"The trial court's decision reaffirms longstanding Supreme Court precedent recognizing that orders such as the one requested by Massa are a classic example of an unconstitutional prior restraint," Grygiel said. "Unless the case is voluntarily dismissed, we will be filing a motion to dismiss the complaint in the coming weeks. New York's anti-SLAPP law protects people like Mr. Meaney from the chilling effect of suits brought to restrict or censor their reporting and commentary." Grygiel co-chairs Greenberg's National Media and Entertainment Litigation Group.
Massa has filed a notice of appeal of the trial court's decision to the Appellate Division.
The Cornell First Amendment Clinic is engaged in a variety of cases and projects advancing the interests of free speech and freedom of the press. Its recently launched Local Journalism Project addresses the increasing void in legal representation facing newsgatherers and media outlets that would otherwise be precluded from engaging in expensive litigation to defend their rights and ability to do their jobs. The Clinic's work extends across disciplines, impacting journalists, researchers, human rights advocates, political advocates and other individuals targeted based on their expression.
RELATED: Cornell clinic represents citizen journalist sued for defamation