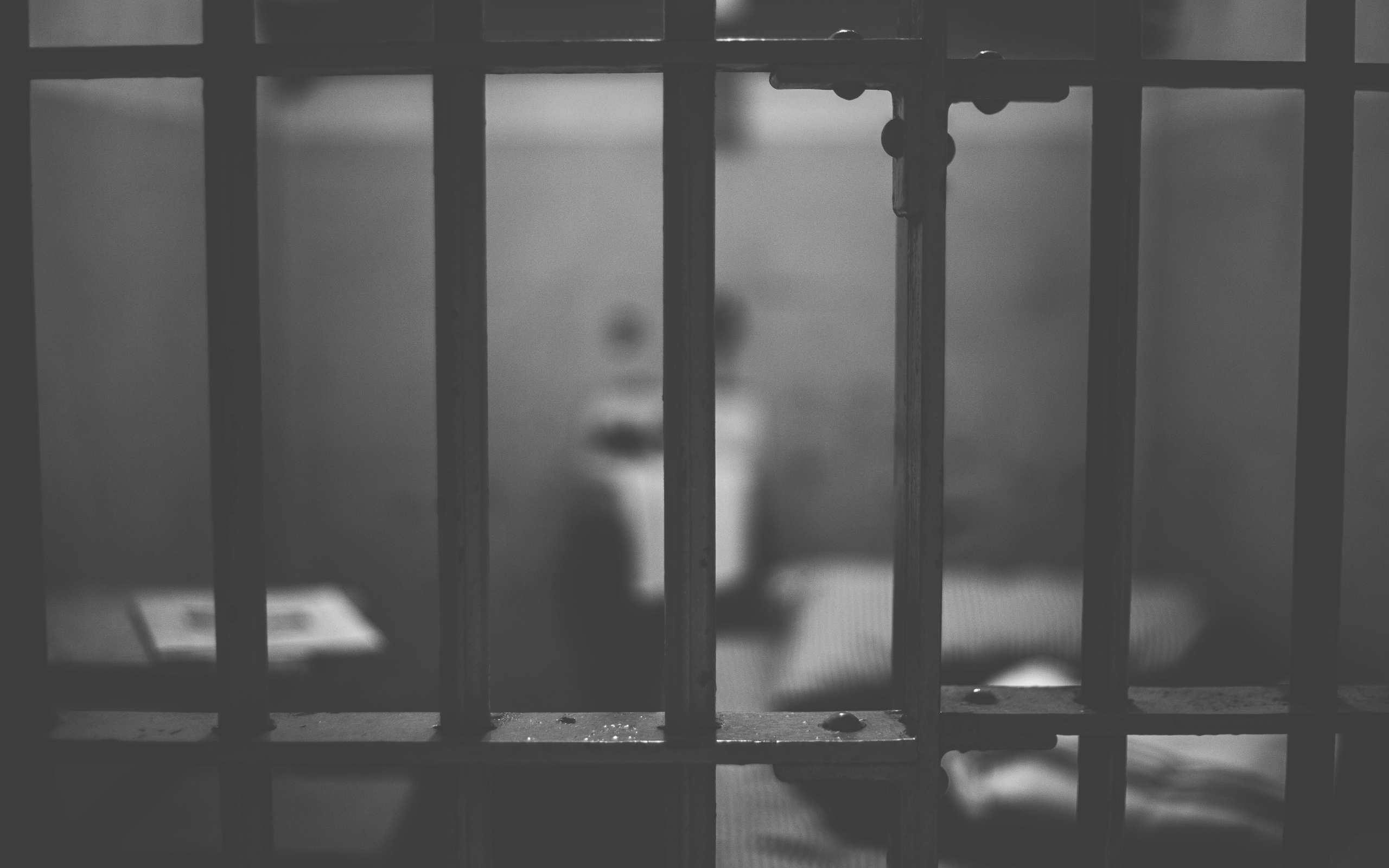 The University at Buffalo School of Law Civil Liberties and Transparency Clinic, a Free Expression Legal Network member, successfully sued the Erie County Sheriff recently on behalf of the National Lawyers Guild Buffalo Chapter for access to the records of Buffalo's local jails concerning suicide attempts by inmates.
The resulting records revealed that the sheriff, who runs the county's jails, mischaracterized suicide attempts in the jails as "inmate disturbances" or "manipulative gestures." This means that the jails failed to properly report suicide attempts to the state's oversight commission, and the National Lawyers Guild argues it could frustrate attempts to prevent future suicides.
The clinic and the National Lawyers Guild won a near complete victory in the litigation, brought under New York's Freedom of Information Law, in the trial court last fall. Among other things, the Court ordered the jail to turn over reports documenting incidents in the jails, internal policies and procedures, and relevant emails. As a result of the sheriff's refusal to voluntarily release any documents, the clinic also won $27,000 in attorney's fees.
The Sheriff's Office has paid the attorney's fees and produced many of the documents that were ordered released. It is appealing the lower court's ruling, however, with respect to any emails.
The National Lawyers Guild argues that this appeal prevents it and the public from determining the full scope of the mischaracterization of suicide attempts in Buffalo's jails. This issue is especially urgent because there has been a string of more than two dozen suicide deaths at the local jails in recent years, as The Buffalo News has written. More broadly, the jails have been cited as among the "worst offenders" for violations of state law by the state oversight commission.
A local reporter, Matt Spina, has covered the local jails for years. He assisted in this litigation by providing background on the jails' past records practices and explaining the importance of the documents to the court. In an affidavit, Spina noted that it is "difficult or impossible to properly report stories" concerning local jails without the types of documents this lawsuit uncovered. The Buffalo News continues to publish stories about the litigation and also wrote an editorial strongly supporting the lawsuit and condemning the sheriff for appealing the order.
The clinic continues to represent the National Lawyers Guild in the appeal.