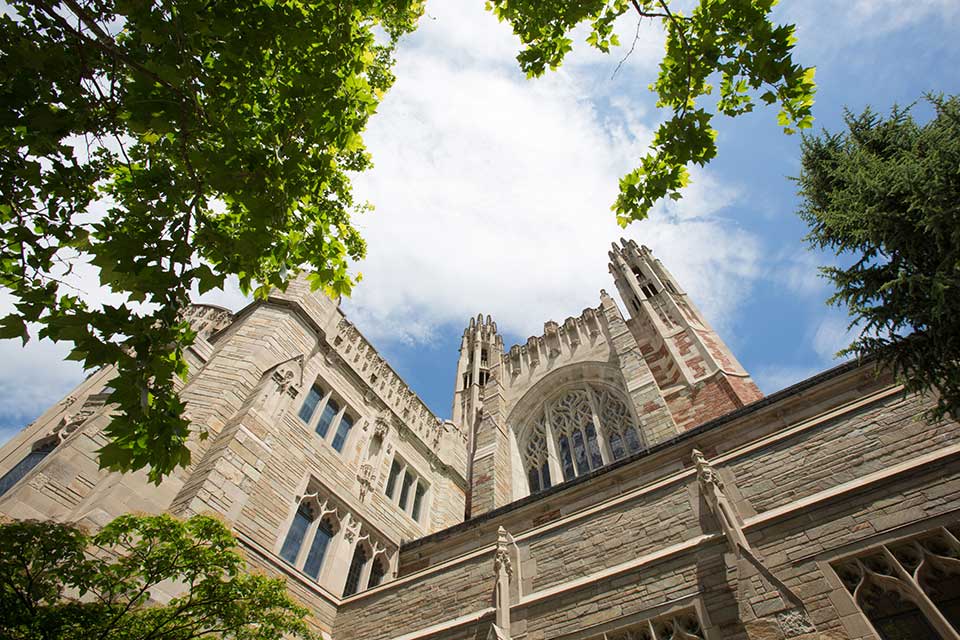 The Access and Accountability Conference will convene virtually Oct. 23-24, with attendees exploring the impact of the pandemic on access to information and what we can learn from recent experiences about how to improve FOIA and transparency.
The annual conference, hosted by the Media Freedom & Information Access Clinic at Yale Law School, brings together Free Expression Legal Network members — both law school clinicians and academics — as well as investigative journalists, practicing lawyers, and activists to focus on some of the key impediments to government accountability and openness.
The goal is to foster conversation and problem solving. More concretely, the conference informs the work of law school clinics and allied NGOs, opening new vistas for legal action, policy work and other advocacy. The first day of the conference convenes multi-disciplinary/multi-professional experts to explore some of the most pressing current issues; the second day is an incubator of ideas, opportunities for collaboration, best practices and success stories for law school clinics.
The conference provides a valuable opportunity for FELN members to brainstorm issues and strategies with leading scholars and practitioners, and for clinicians to share their success stories and develop plans for future collaborations. It is made possible by generous support from the Democracy Fund and the John S. and James L. Knight Foundation.
The unique structure of the conference has produced some terrific conversations in past years, and current events suggest that this year's conference will be more enlightening, motivating and rewarding than ever. Attendees this year will take up the lessons to be learned from the current moment, with a particular focus on law enforcement accountability, executive branch accountability, and the transparency failures of the COVID pandemic.
Register for the conference here.
A tentative list of conference sessions is provided below.
Friday, Oct. 23
What the pandemic has taught about transparency

FOIA successes and failures
Zoom justice and the future of court access

Newsgathering in troubled times
Law enforcement accountability
Surveillance and security
Executive branch accountability
Saturday, Oct. 24
Collaboration colloquies

Supporting local journalism
Creating Precedent before the Facebook Oversight Board

Nuts and bolts: Litigating abuses of power
Success stories of law school clinics
Open meeting of the FELN steering committee