Tulane, UGA, SMU to add First Amendment clinics in 2020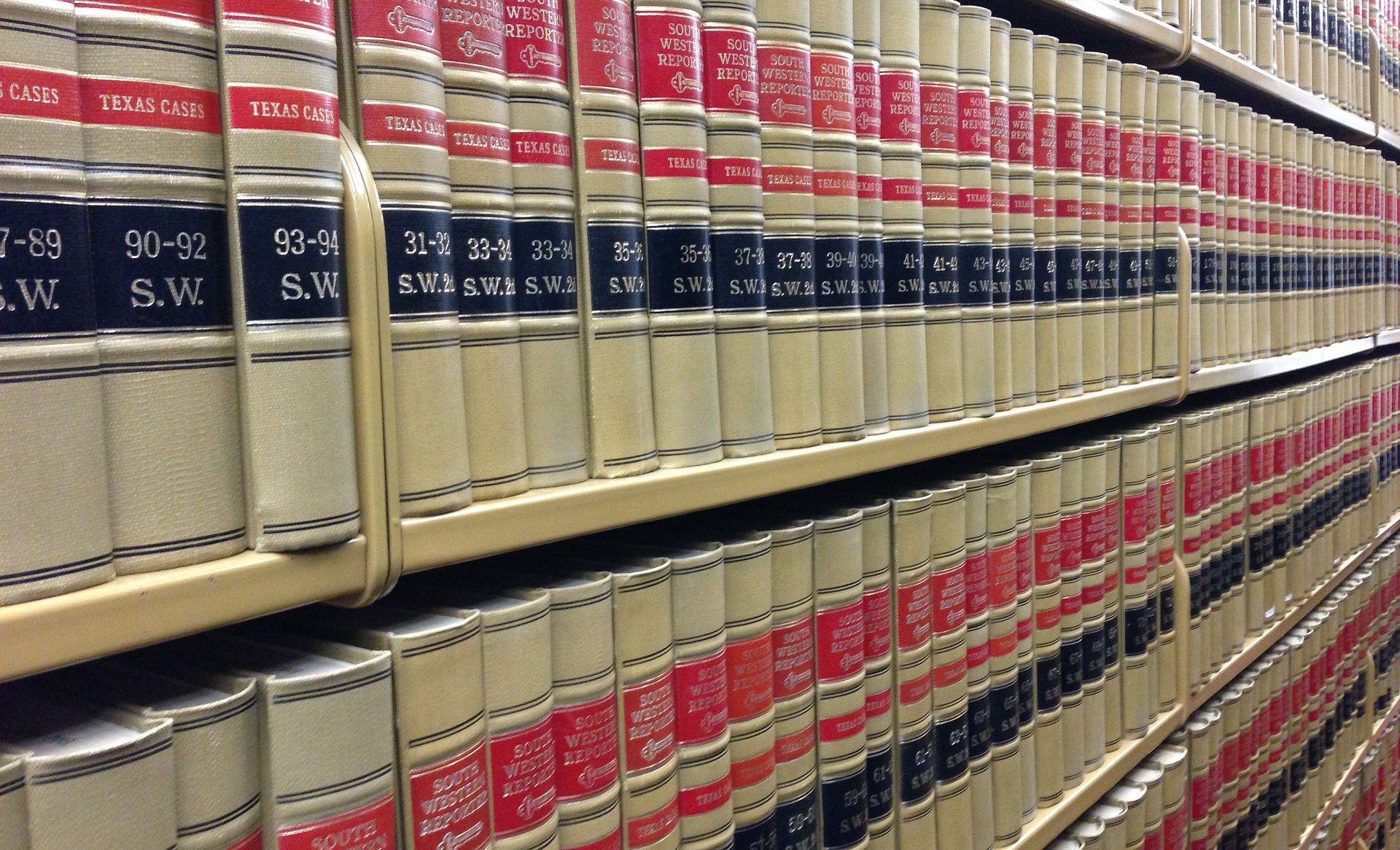 The number of First Amendment clinics across the country continues to grow, with three law schools recently announcing clinics that will launch in fall 2020.
The Stanton Foundation provided grants to establish new clinics at Tulane University, the University of Georgia and Southern Methodist University. Each of the clinics will allow students to represent clients in matters related to the First Amendment rights of speech, press, petition and assembly.
The First Amendment Clinic at Tulane Law School will hire a new director to lead the clinic, according to the school's announcement. It will also be advised by a panel of Tulane faculty, including Amy Gajda, Stephen Griffin, Catherine Hancock, Lucia Blacksher Ranier and Keith Werhan.
"In the classroom and through the clinic, Tulane will prepare future generations of lawyers and civic leaders committed to defending First Amendment values critical to our democracy," Dean David Meyer said.
The University of Georgia School of Law's First Amendment Clinic has also begun searching for a director, according to the school's press release.
"The law school community is excited about this partnership, which will not only support the First Amendment, but also give our law students the chance to protect the rights of individuals and to raise civic awareness in communities throughout the Southeast as they learn how to navigate cases and assist clients so they will be effective lawyers after graduation," Dean Peter B. "Bo" Rutledge said.
At Southern Methodist University, the Dedman School of Law appointed First Amendment attorney Tom Leatherbury as the new First Amendment Clinic's first director, according to the university's release. The school will hire a full-time fellow to handle day-to-day administration.
"This Clinic will make its mark across the state and the nation, using best practices of clinical legal education to strengthen First Amendment values and to improve access to justice," Leatherbury said.
The Stanton Foundation, which also supports First Amendment clinics at a number of other universities across the country, was created by Frank Stanton, the long-time president of CBS.
For links to the job postings associated with the new clinics, visit FELN's Jobs Board.